08
Sep
Ep 117: Margaretta Noonan is the Founder and CEO of noonanWorks
Listen to the podcast: http://bizchix.com/117/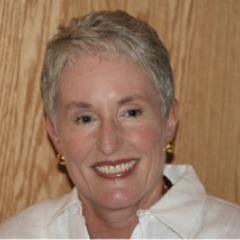 Margaretta Noonan is the founder and CEO of noonanWorks, a firm devoted to helping companies and individuals  "reach remarkable™".  noonanWorks is proud to be a certified by the Women's Business Enterprise National Council.
Before becoming an entrepreneur, Margaretta had a long career as a senior corporate executive where she helped lead a high-growth organization (Kohl's), an acquirer of over 100 firms (Monster Worldwide), a Chapter 11 bankruptcy (Best Products), a company closure (Carter Hawley Hale), and a successful public-company spin off (Hudson Global Resources).
Margaretta speaks and writes regularly on topics such as generational issues, women in the workplace and corporate culture and leadership.
Inside This Episode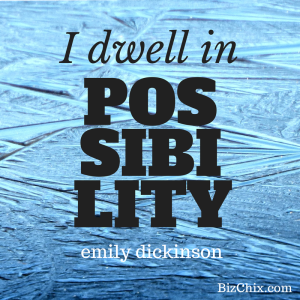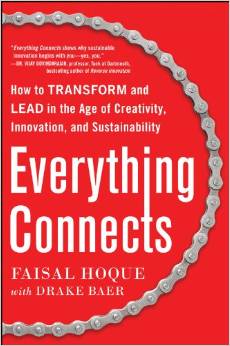 Evernote – the best app for organizing my personal life, my work and my collaborations with various colleagues
Thank you so much for listening.  If you enjoyed the episode, please consider subscribing in iTunes  and Stitcher and leaving a rating and or review.  This helps us continue to be featured in New & Noteworthy so that more people can find us.